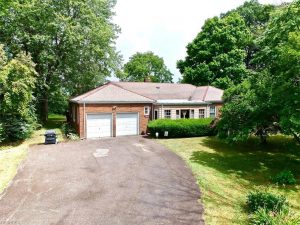 3235 Lake Rd. West, Ashtabula
Look no further, peace and serenity await in this 4 bedroom, 2 bath, original wood floor ranch. Enjoy 2.6 acres of green space, as well as private beach access year round! Privacy abound, as this home is comfortably set back from the road. Large deck has 2 access points from the home one in the master bedroom and the other from the dining area. Hear the sounds of Lake Erie day and night. This is a must see lakefront property and is the home you have been waiting for.
To view more visit our listing tab………..