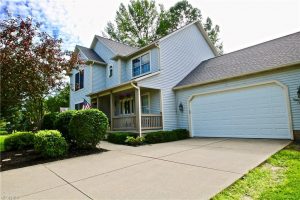 4110 Scotch Pine Ct., Perry
Welcome to this beautiful 4 bedroom, 2.5 bath colonial where you have a little over 1.5 acres of your own green space and a gorgeous pond view right out your back door. This home is situated in a cul-de-sac for those who appreciate being tucked away in the neighborhood.
To view more visit our listing tab……..