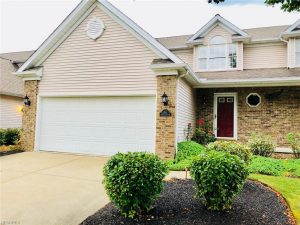 55 Sunset Cove Circle, Eastlake
This home has it all! 3 bedroom, 3 bath and over 2,100 sq ft of living space.
Spacious living room with vaulted ceiling which leads into a large kitchen and dining area. Master bedroom is on the first floor with full bathroom and Jacuzzi tub. Second floor includes two large bedroom and half bath.
To view more visit our listing tab………..