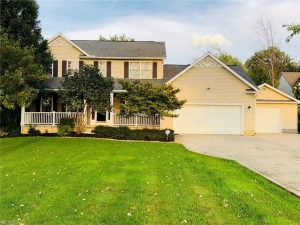 4401 Turney Rd, Madison
This home says it all. 2 plus acre, 3 bedroom, 3 bath home with over 2,000 sq.ft of living space. Enjoy your morning coffee on your rear deck overlooking large backyard surrounded by wooded area and peaceful nights on your front porch.
To view more visit our listing tab…………..