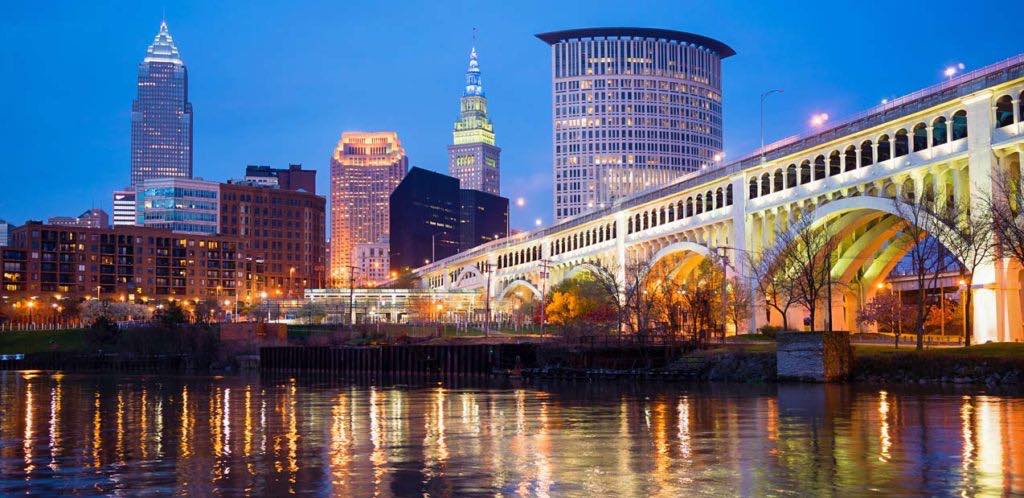 WE HAVE A GREAT ANNOUNCEMENT!
We won the Best Real Estate Agency for the 2016 Reader's Choice Awards!
We have received notice that we won best real estate agency! Out of all the votes we received 42% of them. On December 3rd they will be running the winners tab, this tab is only for winners! We want to thank all of the people that voted for us. We strive to make sure our customer service is top notch! We treat our clients as we would want to be treated plus more. Usually, our clients become part of our family with great relationships and that is the most joyous feeling in the world to us. Thank you so much, you are greatly appreciated!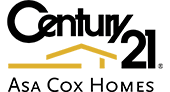 Thank you to all of our agents and office staff for making this happen! With a team that continues to think and feel of each other like family, there will never be anything that can stop our success! Our hard work and dedication will be recognized. All of you continue to support our mission and goals and we look forward to many more years of greatness and success. Thank you!
We also want to thank all of our community supporters that have helped with all of Asa's Angels of Hope drives! We take a certain percentage of each home sale and put it toward Asa's Angel drives to help children in need. Because of all the community's help this year we were able to make 1400+ Easter baskets, 2000+ children's school supplies, feed 600+ for Thanksgiving dinner, and we are on our way to hopefully hit our goal of 8500 Christmas gifts. Last year we hit our goal of 8000 with a total of 8107 gifts for children in need. Thank you to all who helped us throughout the community. There will be a whole lot of children in need with smiles on their faces Christmas morning.
CENTURY 21 Asa Cox Homes
Are you looking to buy or sell a home?
Whether you are a first-time buyer, moving up, relocating, or downsizing, CENTURY 21 Asa Cox Homes has agents dedicated to assisting you from the beginning of the buying process to the end, and beyond. We offer numerous benefits to home sellers as well. CENTURY 21 Real Estate LLC is the most recognized name in real estate today. From coast to coast and around the world, CENTURY 21 Real Estate LLC sells more homes than any other real estate organization.